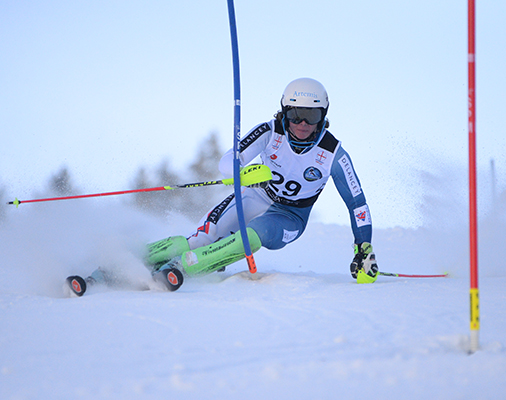 Its that time of the year again, the snows starting to melt and its time to head home. I've had a great season with BSA. Thank you to the coaches, Kip, Duane and Jenny and the huge support from Artemis.
I've made a lot of improvements in my skiing this season and it's shown in the results. I had my first FIS win, my first scores in the 30's and I was selected for the Junior world champs (unfortunately I was unable to go for financial reasons). I cut my slalom points in half, took my super g points down to a third of what they were and reduced my GS points. I was also happy to take second place at the national champs slalom. I'm confident going into summer training and I'm already excited to get back on skis.
I'd like to thank my sponsors for their amazing support, its made a great season. I'll keep you up to date and make another post soon.